We believe in connecting people through technology: we're passionate about making life easier so you can do more of what matters most every day. With Hicell's reliable messaging solutions, you can stay connected with your customers on their terms - no matter where they are or what device they use, across the broadest selection of local and global channels.
We provide organizations with messaging solutions that span across SMS, WhatsApp, Viber, RCS, voice and video calling. Our API allows for easy integration into any business and makes it possible to build seamless conversations over your preferred channels.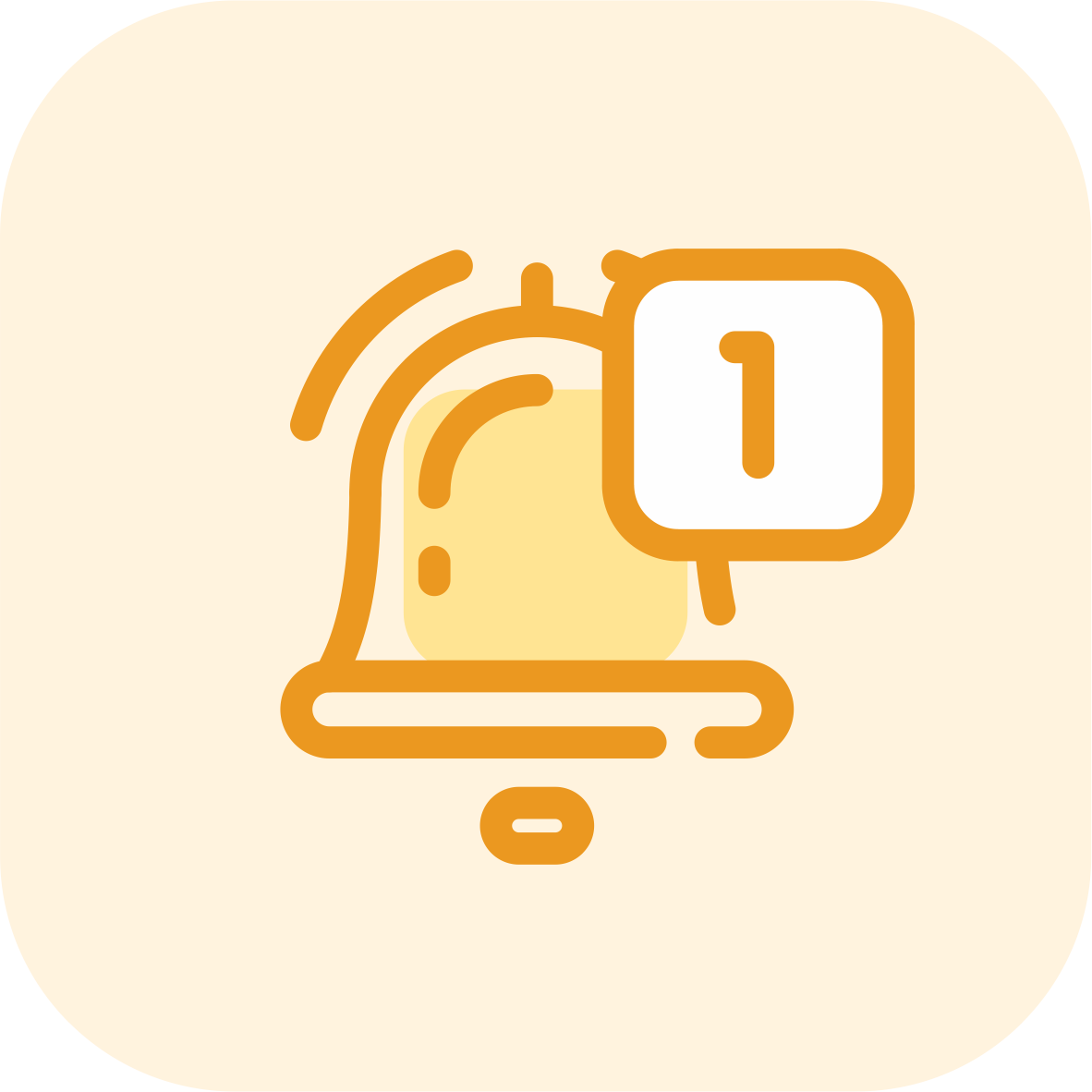 ---
Proactively notify customers on their mobile devices with SMS notifications through our Messaging API. With our API making it so simple to set up texting notifications, the only question left will be how you ever lived without us!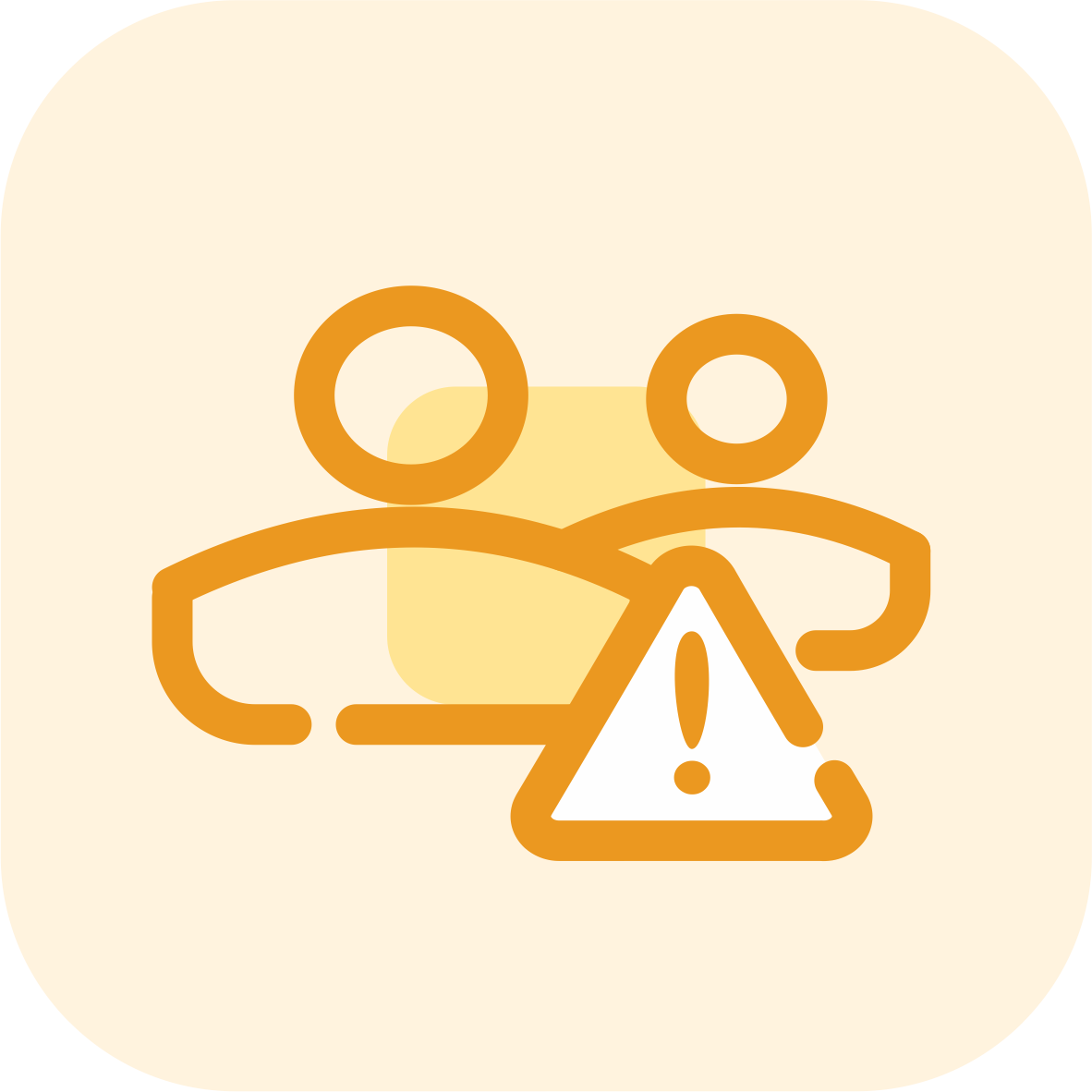 ---
Quickly, efficiently, and risk-free deliver messages to large groups of people in seconds. Did you want an easy way to send time-sensitive messages without relying on the postal service or email? We're with you.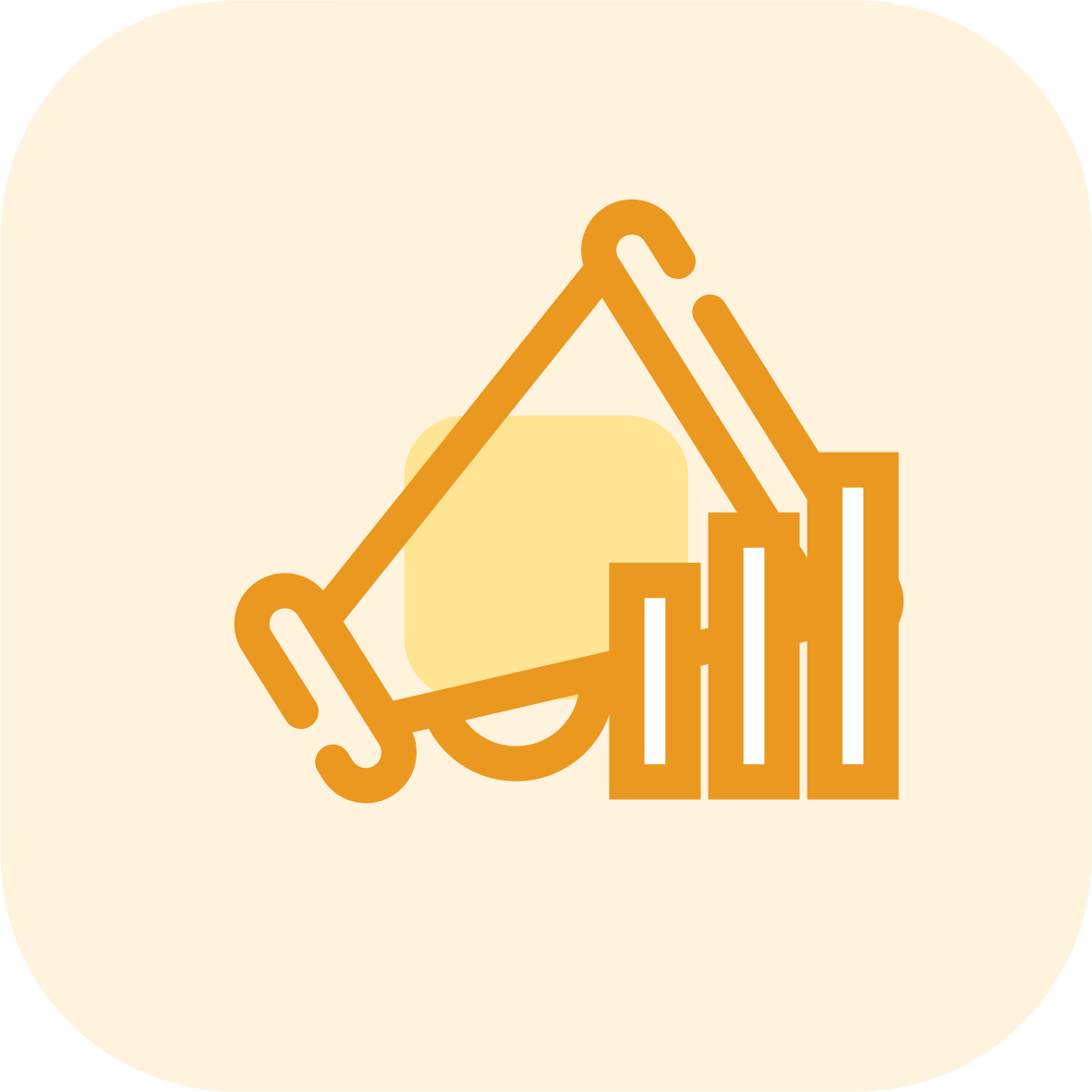 ---
Stay on top of your customers with marketing messages that will push them the extra mile. Get the foot traffic you need without the pushback. Maximize your subscriber collection for cross-channel conversations - all in one integrated touchpoint.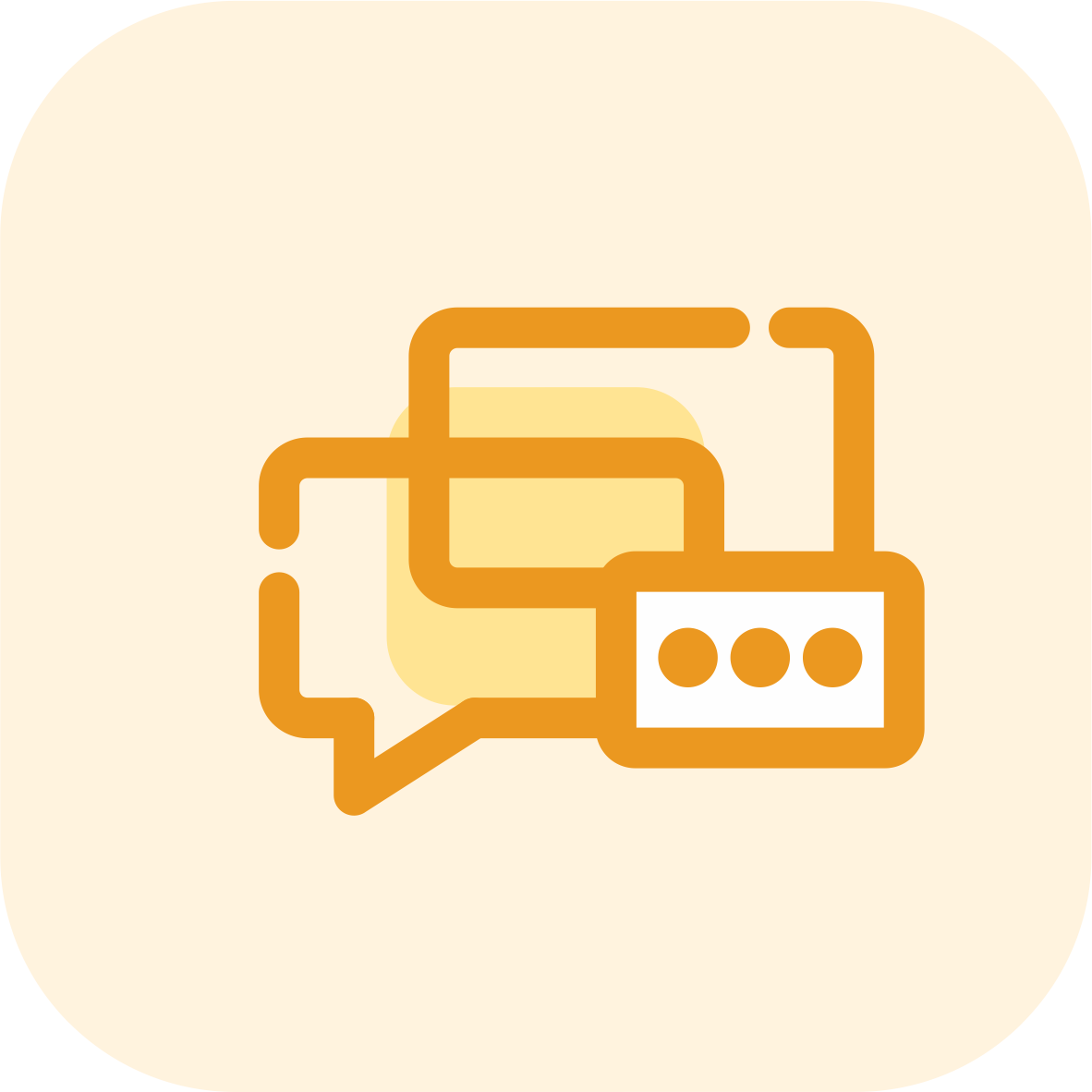 ---
Engage with your subscribers like never before. From 2-way conversations to enhanced subscriber collection, this is what it's all about! Create campaigns with personalized texts, interactive messages, and even polls that people want to participate in.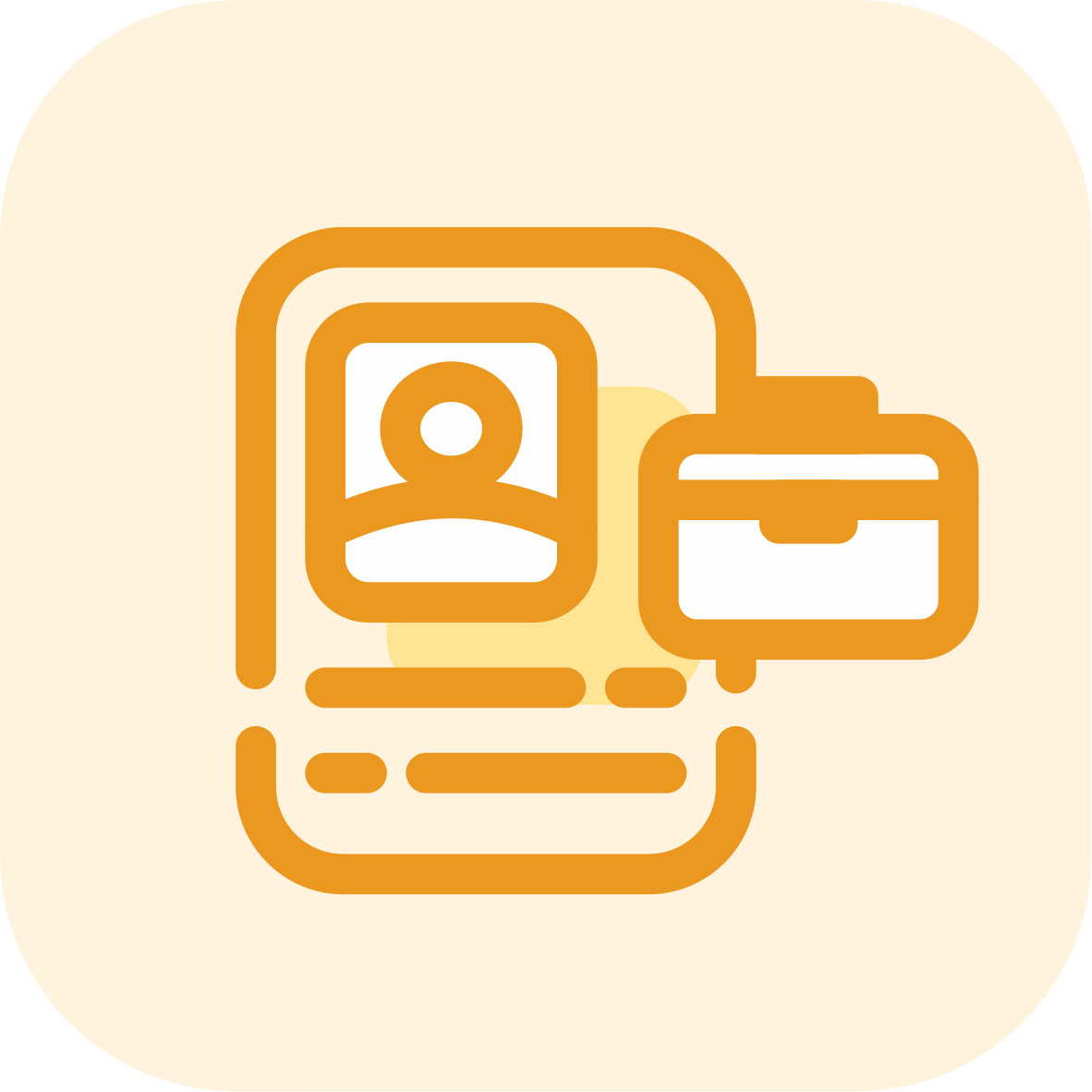 ---
Get the power to protect and authenticate your clients on-demand and without extra effort. Verifications (one-time passwords) provide businesses with the assurance of customer authenticity plus an additional layer of security to prevent fraudulent activity—the go-to service for robust, scalable, and secure verification.
Why us?
Your trusted business communications provider
Deliver anywhere, anytime
With intelligent routing and redundant connectivity, you can be confident that the message reaches its destination on time with no middlemen delays or losses.
World-class Service
We offer global sending with redundant telecommunications infrastructures, ensuring delivery no matter where you are or what time of day it is - 24/7!
In-house Development
We make magic with personalized service, holistic communication, and superior performance
Built on Trust
Our platform and robust API offers an exceptional level of reliability which is why we have been able to provide timely messaging solutions for high volumes for all our clients. We can be trusted with your SMS needs no matter how big they may seem!