Services
Business messaging that helps you wow customers from the beginning.
We offer businesses the ability to interact with their customers in more ways than ever before. We provide various communication channels for businesses of all sizes and the ability to turn a monologue into customer dialogue and vice versa. Boost your customer satisfaction and profit margin with this perfect blend of enterprise-grade messaging technology. Turn silos into synergies by tearing down boundaries that separate communications channels. Through a single interface that operates across all major mobile platforms, you can now deliver an unprecedented level of customer engagement. Our goal is to provide our clients with the latest technology and communication channels that will help them communicate more effectively with every single one of their customers.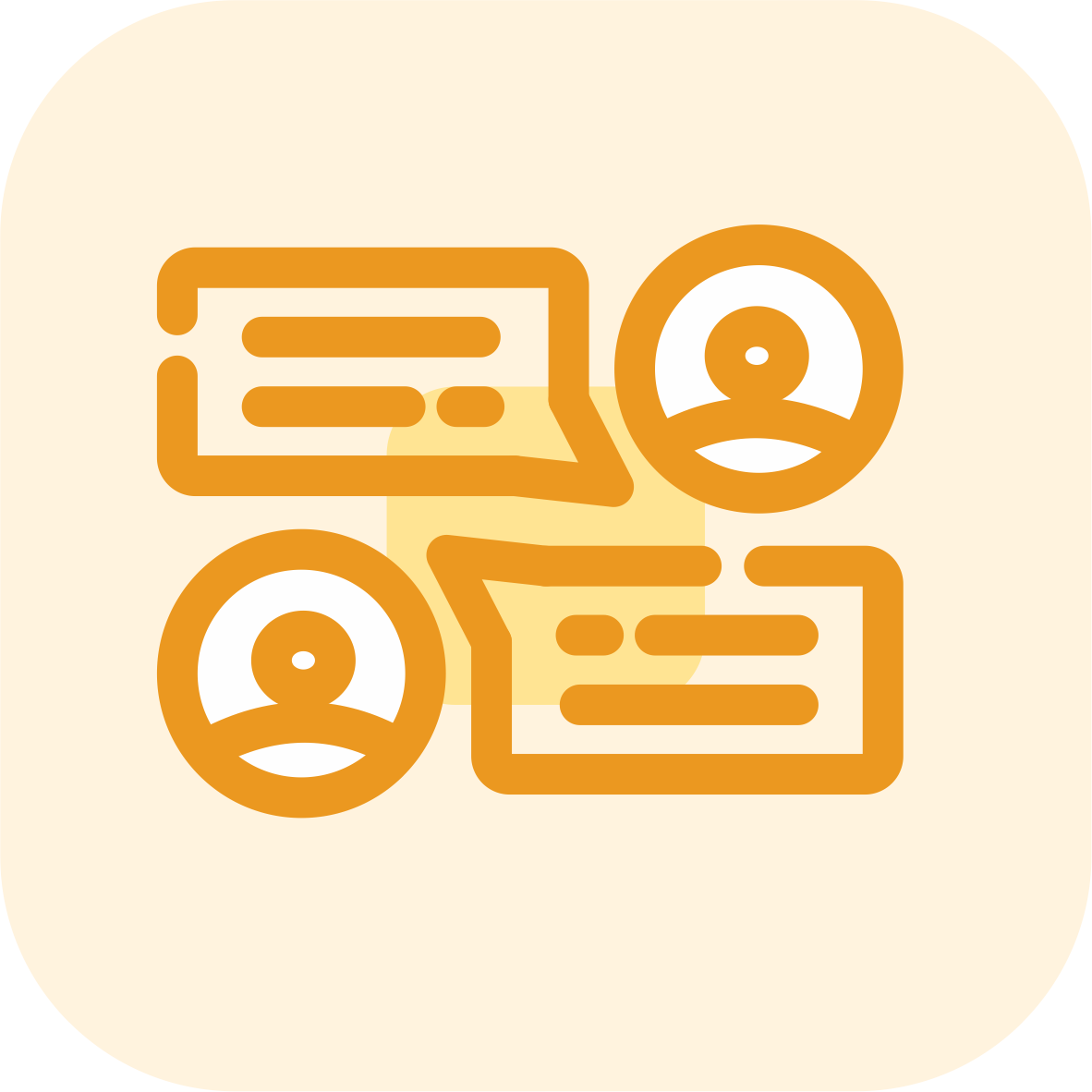 ---
Connect globally and take customer engagement to a personal level with A2P messaging. With a simple click, you can manage all of your messages to any number in the world. If you want to send or receive an SMS message from anyone anywhere, we have just what may be right for you!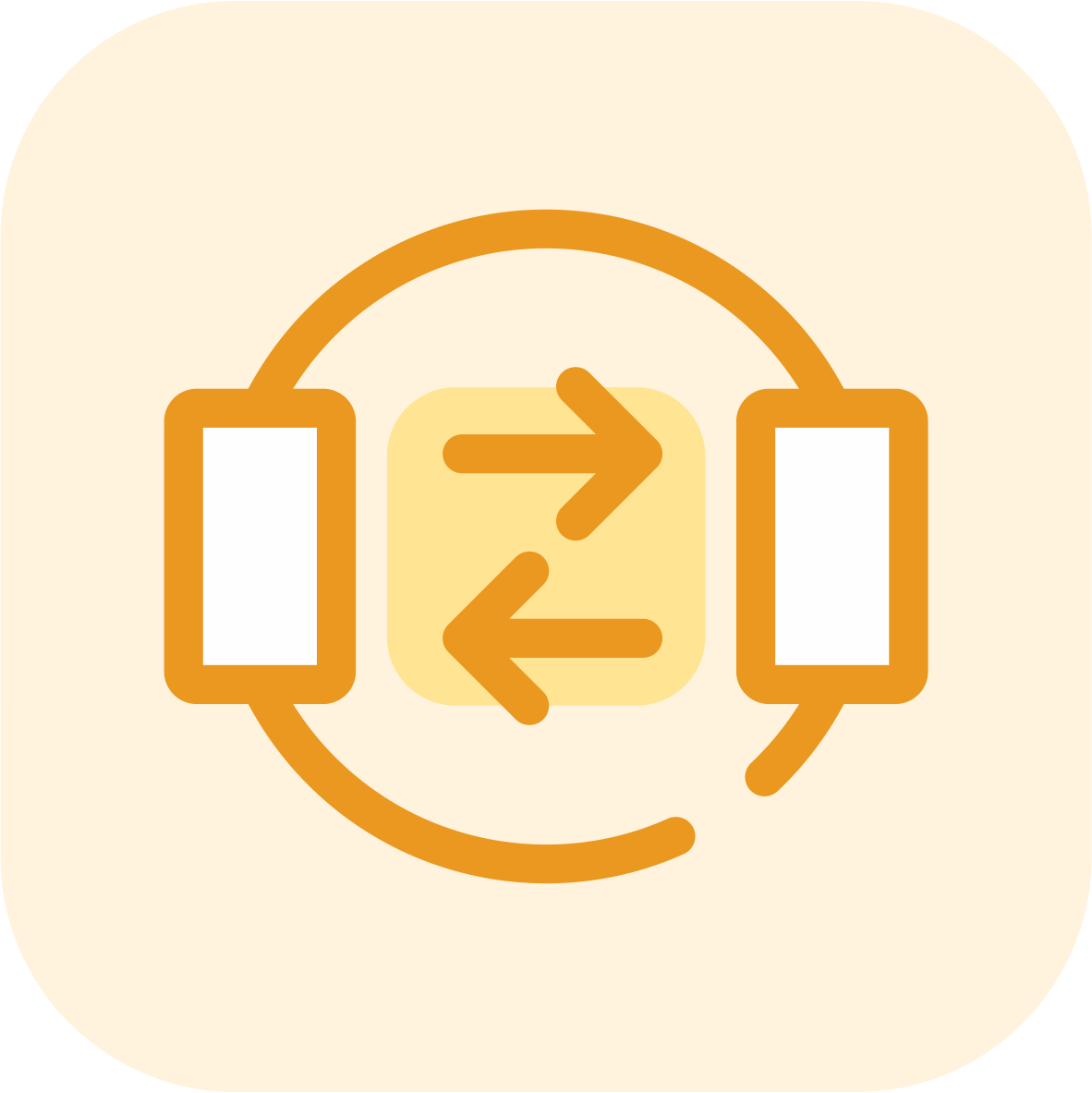 ---
Increase productivity and strengthen customer relationships with a two-way messaging service to build an interactive user experience. Send timely reminders, promotions, or announcements to your customers with a single click!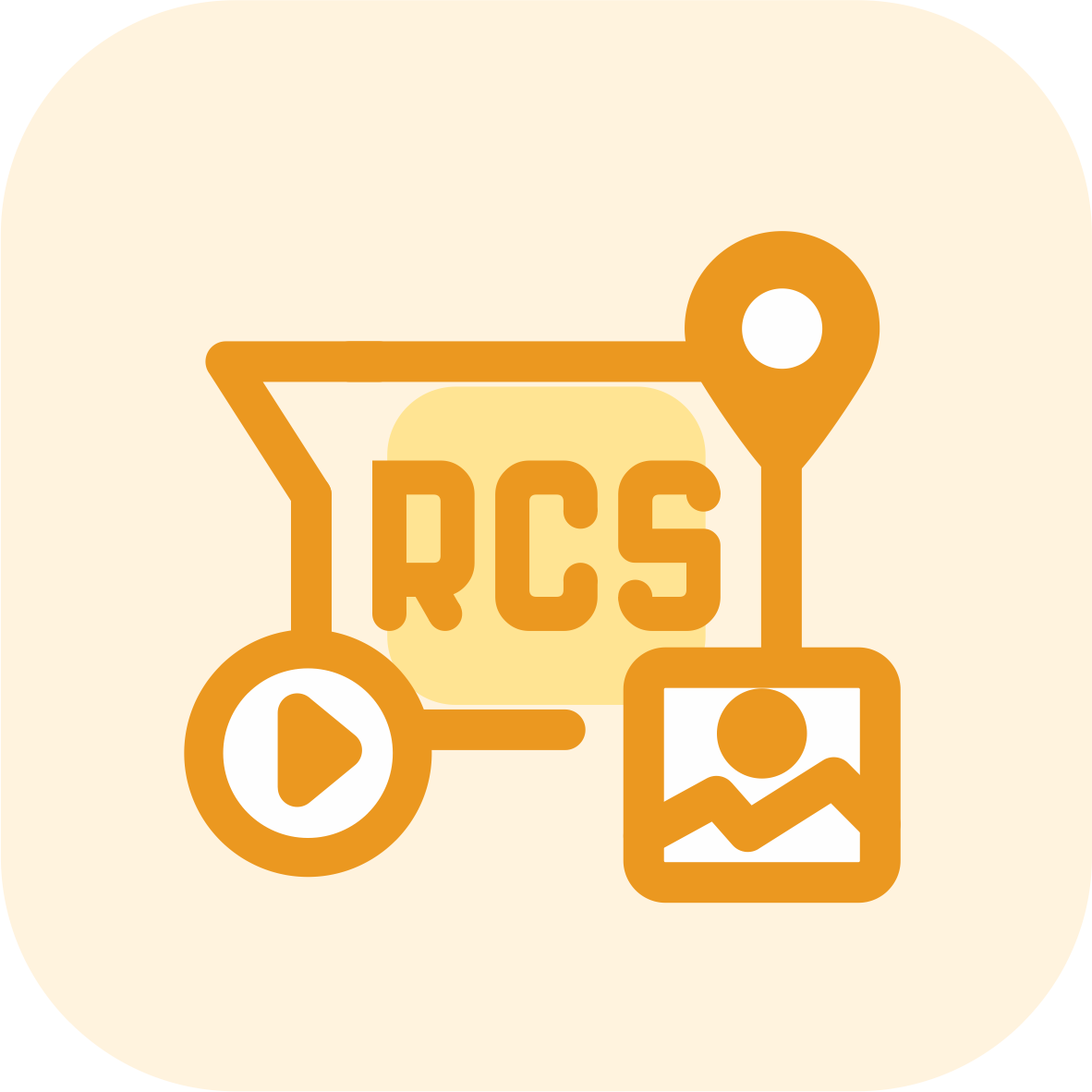 ---
With RCS, businesses can transform their text messages into a rich media experience with video, audio, images and more. RCS also has an interactive response app that enables business to have guided conversations with their customers in-app - without ever having to download or install anything!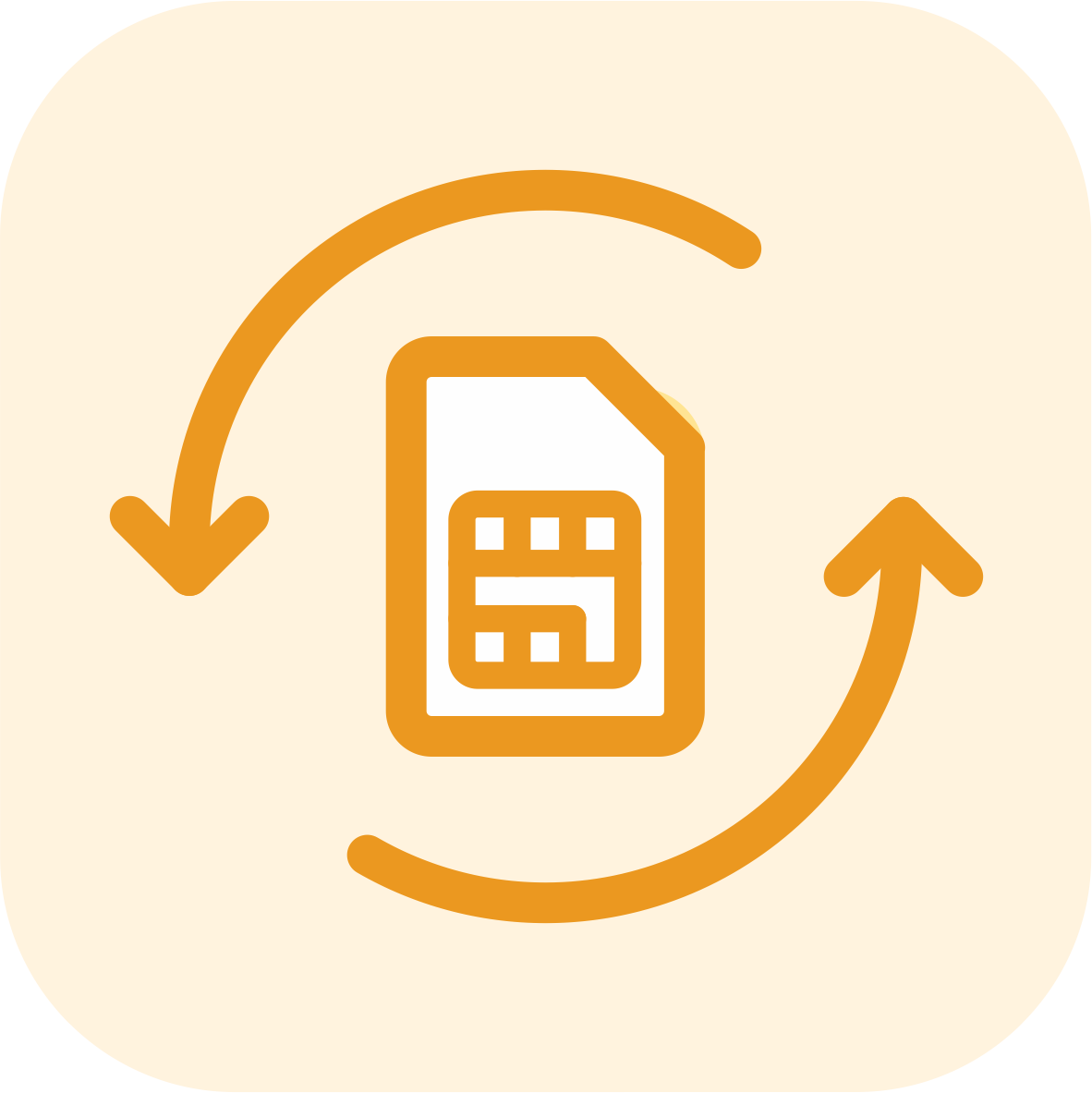 ---
The Mobile Number Portability (MNP) lookup service for domestic and international numbers is a powerful tool for checking the result of a porting request. Say goodbye to confusion with this effortless function. This port query does not validate numbers – please use the HLR Query for that purpose instead.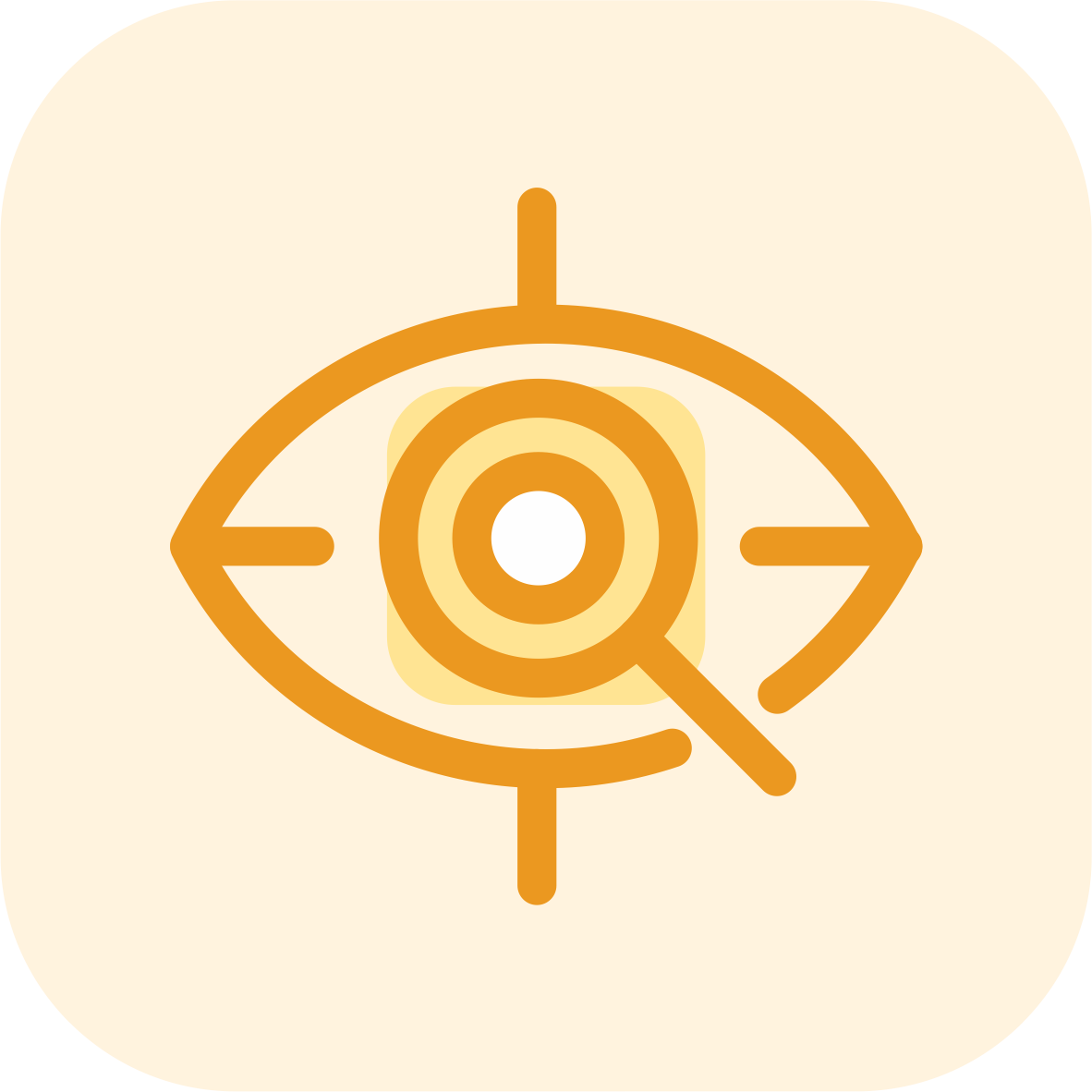 ---
Whether you want to verify the numbers in your database for accuracy or need accurate customer data, our HLR service delivers everything you need. Keep your database secure and remove friction with accurate, real-time information—instantly.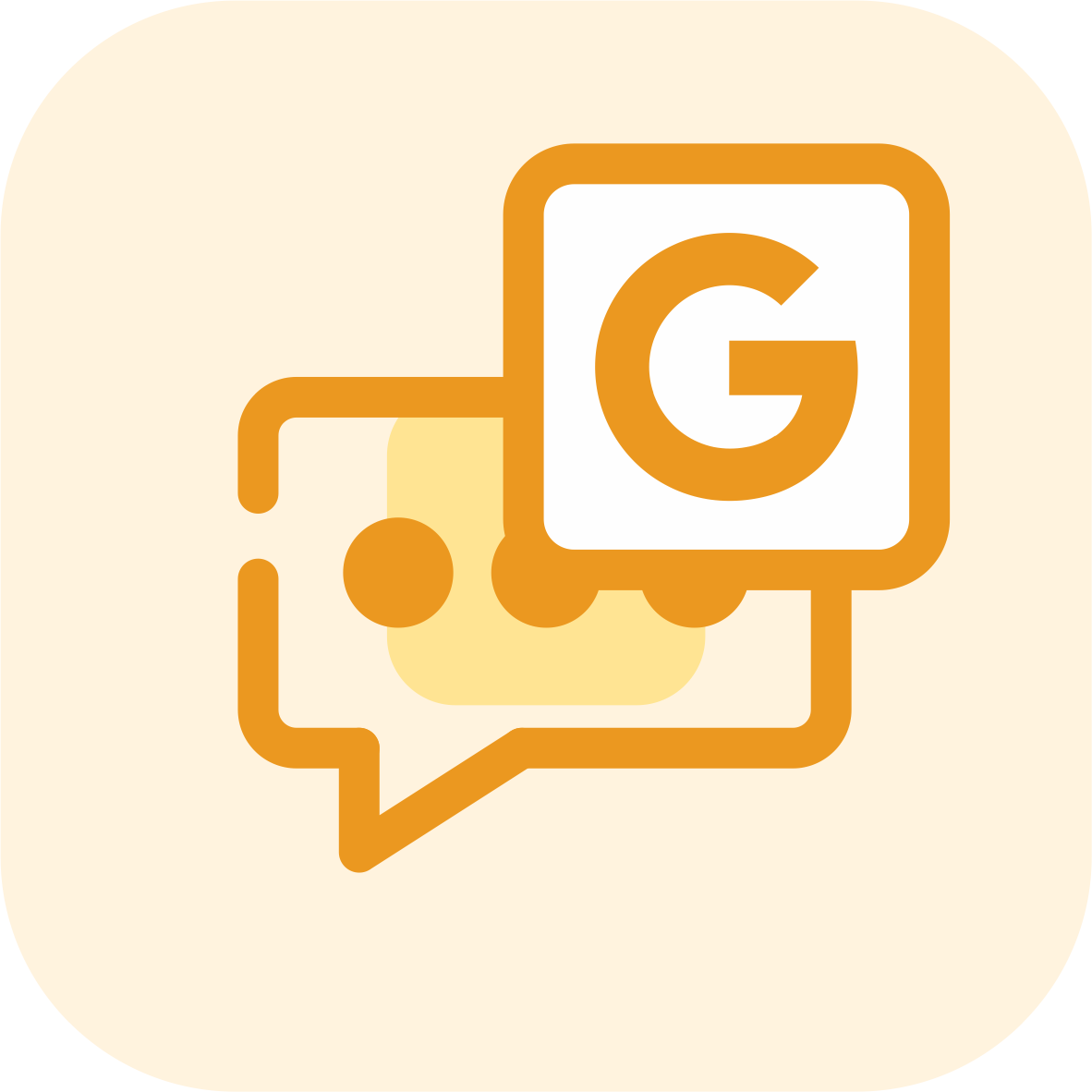 ---
Keep in touch with customers anytime, anywhere by responding to their queries just like a real-time conversation over Gmail without ever needing to leave the "Search" results page. Make Google Business Messaging part of your go-to solution!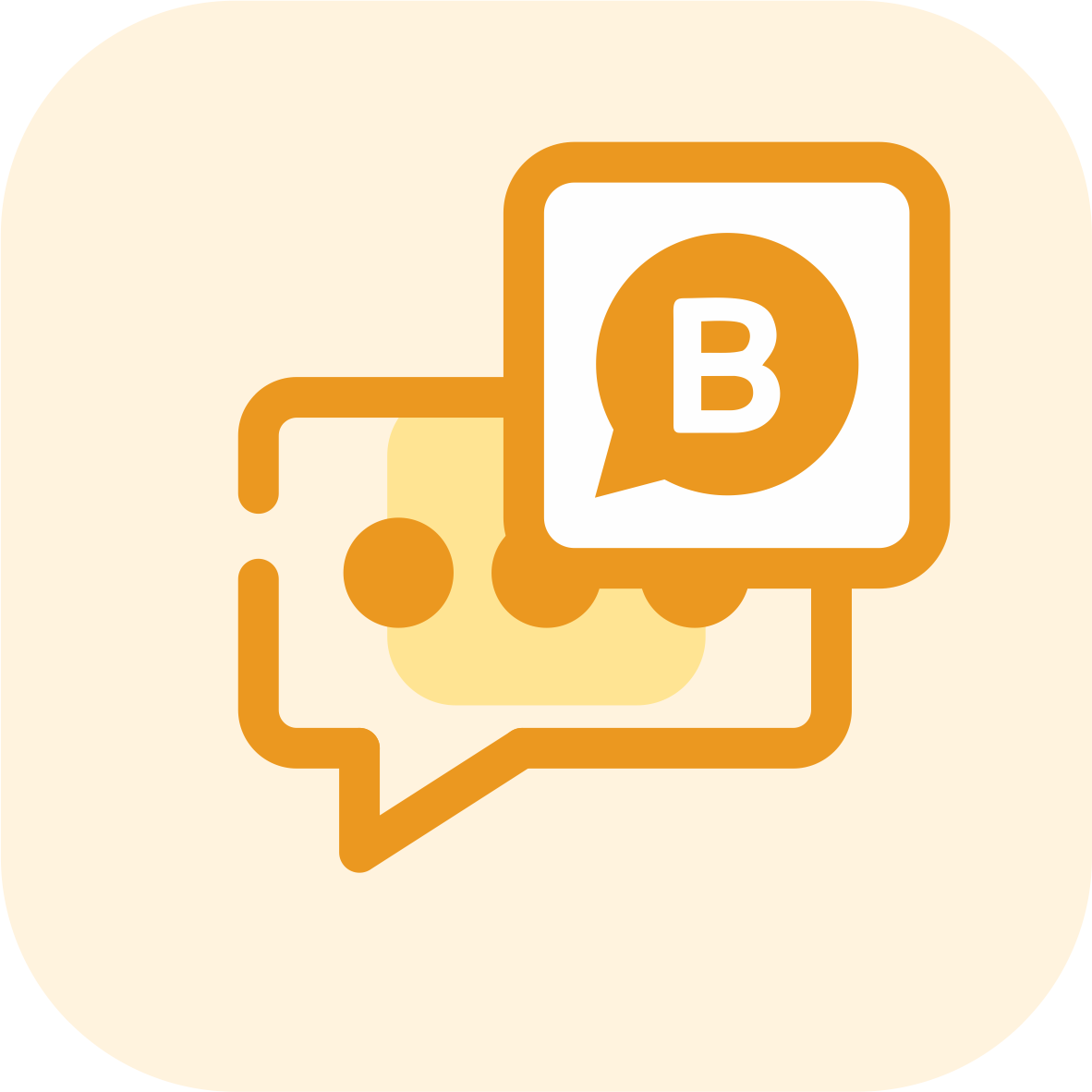 ---
Never worry about international borders or sleepless nights ever again with this easy-to-use platform, which includes everything from private chat rooms to multimedia sharing -- you have it all right on your phone!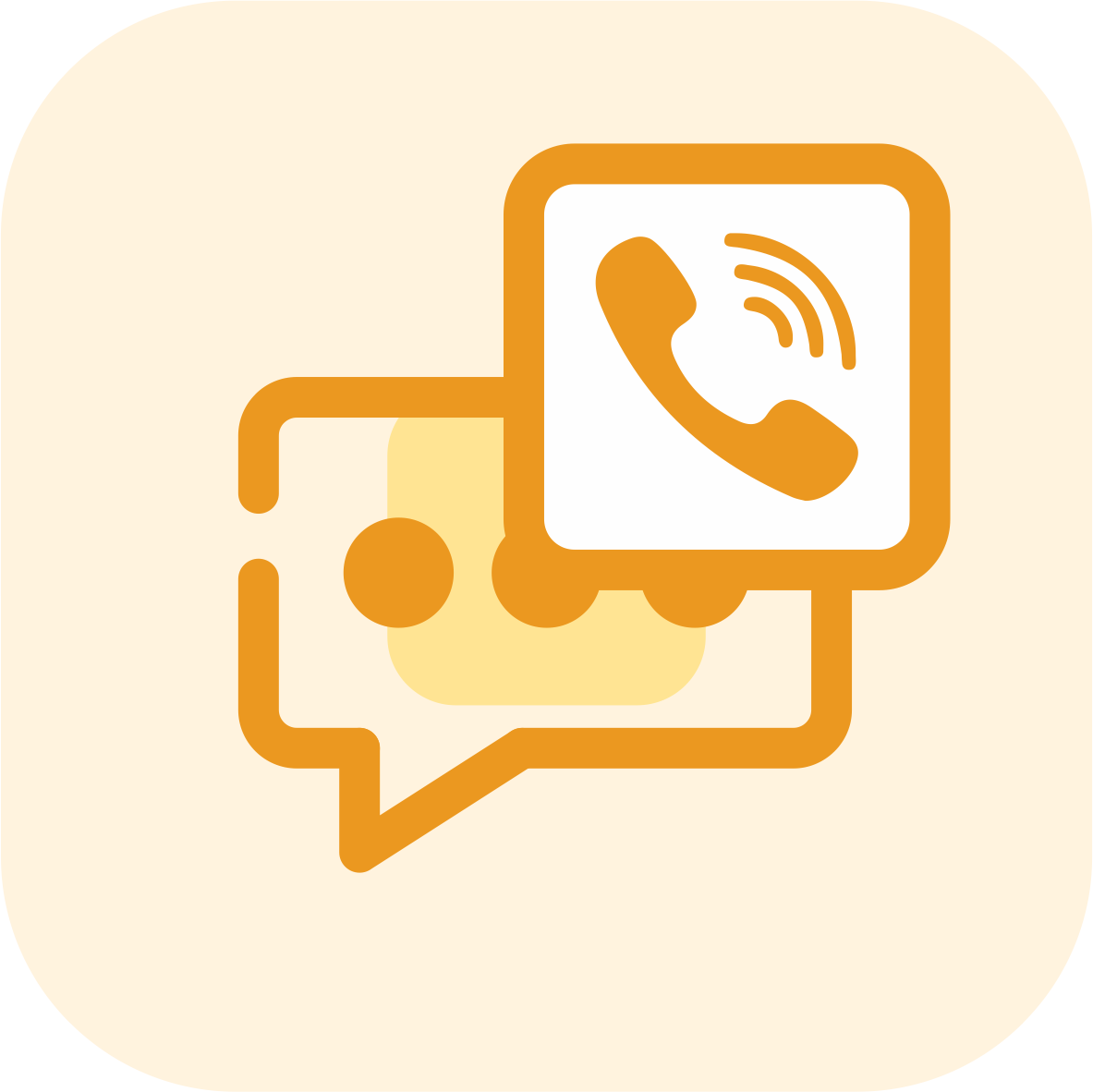 ---
Use Viber's rich media messaging solution for business with personalized one-on-one conversations. Personalize your message and convey a sense of your brand from the first impression.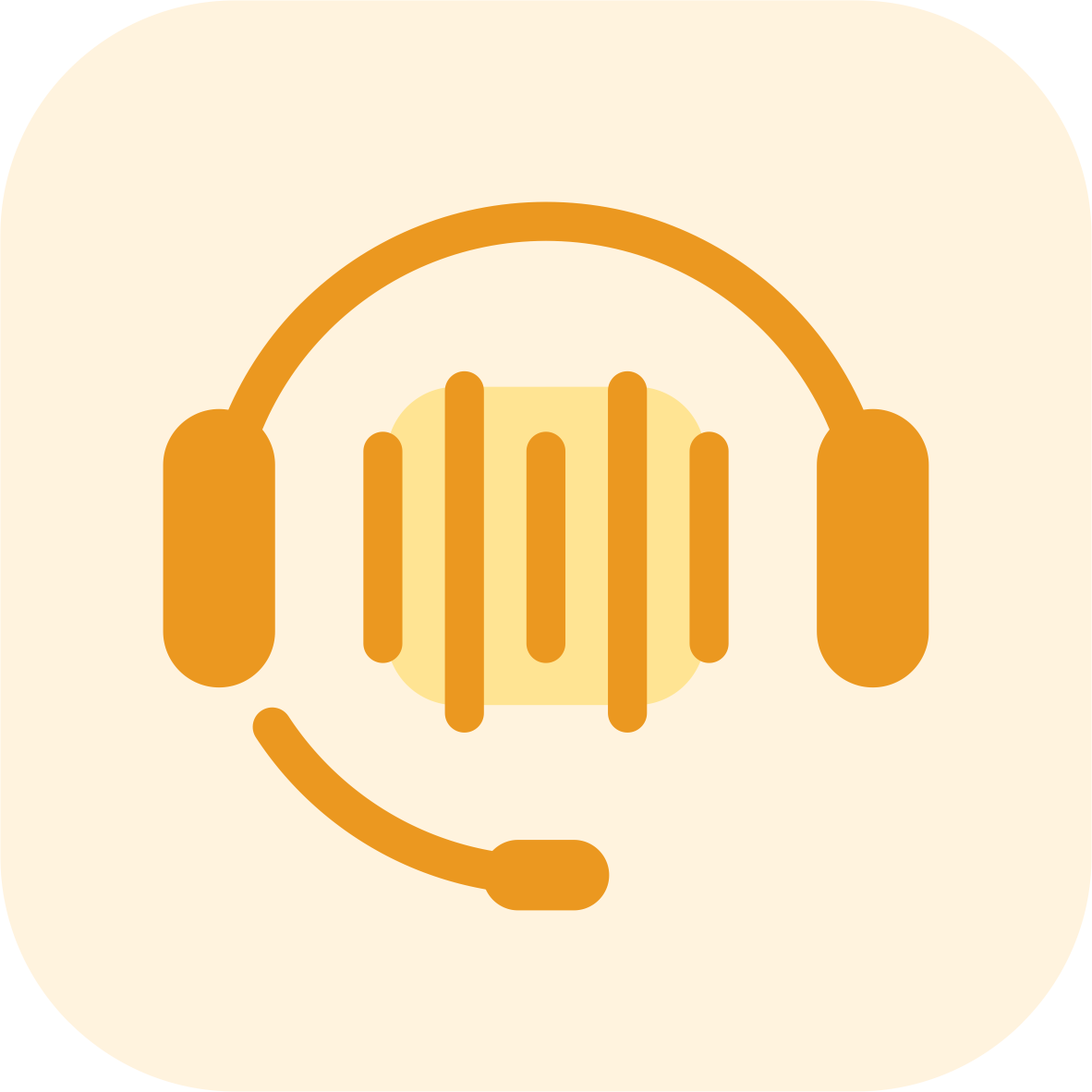 ---
Create an innovative voice interaction that's enjoyable and easy to maintain. The product will support various options, from the Voice SDK with interactive voice response, recording transcriptions, speech recognition - anything your business could want or need for a reliable experience.